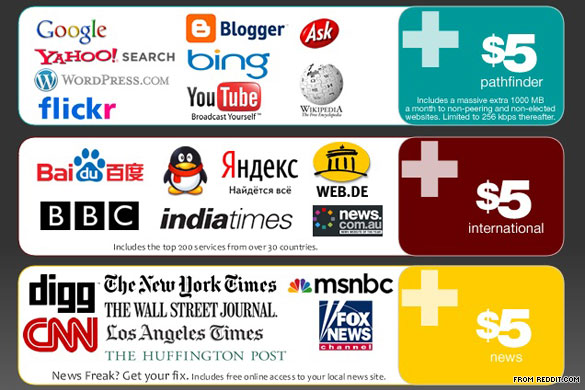 Helen De Michiel, a filmmaker and educators, reflects on how the recent rulings on net neutrality will affect creative production, innovation, and competitive advantage in the US.
In January 2014, the D.C. Circuit of the U.S. Court of Appeals, in Verizon vs. FCC, struck down regulations that would have protected a free and open internet for all.
Helen De Michiel is a Berkeley-based independent filmmaker and writer. She is a visiting scholar at the University of Oregon, and the former Executive Director of NAMAC. Helen's most recent transmedia project, Lunch Love Community, can be watched and shared at lunchlovecommunity.org.
For more on NAMAC's continued stance in favor of net neutrality, view this collection of articles written over the years.
In 2013, NAMAC convened 70 media arts leaders in four regional gatherings held throughout the U.S. The purpose of the gatherings was to identify trends in the media arts and inform NAMAC's services to the field, while also strengthening peer learning and connections.
Each regional gathering included an interactive process of eliciting and analyzing trends in the media arts field. Here, we release the key findings from those gatheirngs and their implications for the field and for NAMAC's continued service therein.
NAMAC has partnered with the YouTube DoGooder Video Awards to showcase compelling youth media to diverse, national audiences. From February 1, 2014 and through Feb. 15, 2014, nonprofits are invited to submit videos produced by young people in their media production programs to the DoGooder "Most Inspiring Youth Media Award" contest. Videos must be made by young people between the ages of 12 and 21, and must have been made by those youth in collaboration with a registered nonprofit. Videos can be submitted via the DoGooder contest website starting Feb. 1.
This opportunity is brought to you by NAMAC in partnership with the National Youth Media Network & with support from The National Association for Media Literacy Education (NAMLE). We extend great gratitude to the generosity of our sponsors: Nickelodeon, Lights.Camera.Help, and AFI Docs Film Festival.
Do the tags, contact information, or descriptions in this profile need updating?
If so, send your updated info to Aggie Ebrahimi Bazaz at aggie [at] namac [dot] org!